A collection of works by Tasmanian artist 'Jelly'
Sep 21, 2022
SafeChoices would like to thank local Tasmanian artist 'Jelly' for allowing our program to use her artwork.
Initially the artist's intention was to express her own interpretation of her own story, and to make sense of what had happened to her. However once created, the artist realised that others were able to understand what you cannot always see.
The artist hopes that that by sharing her works, others may feel understood, feel less alone, and perhaps find help expressing and understanding their own stories.
Butterfly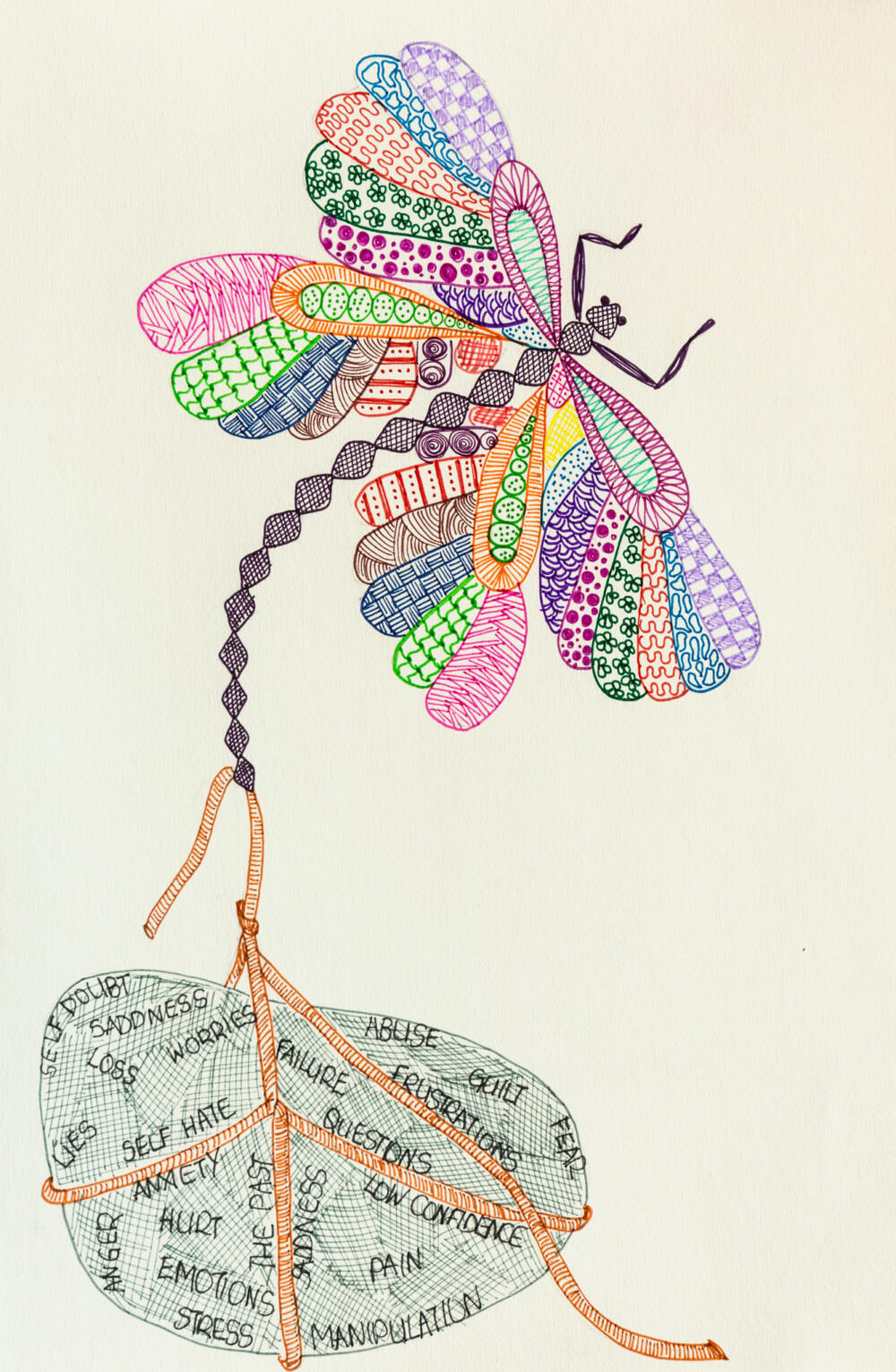 Cage of Abuse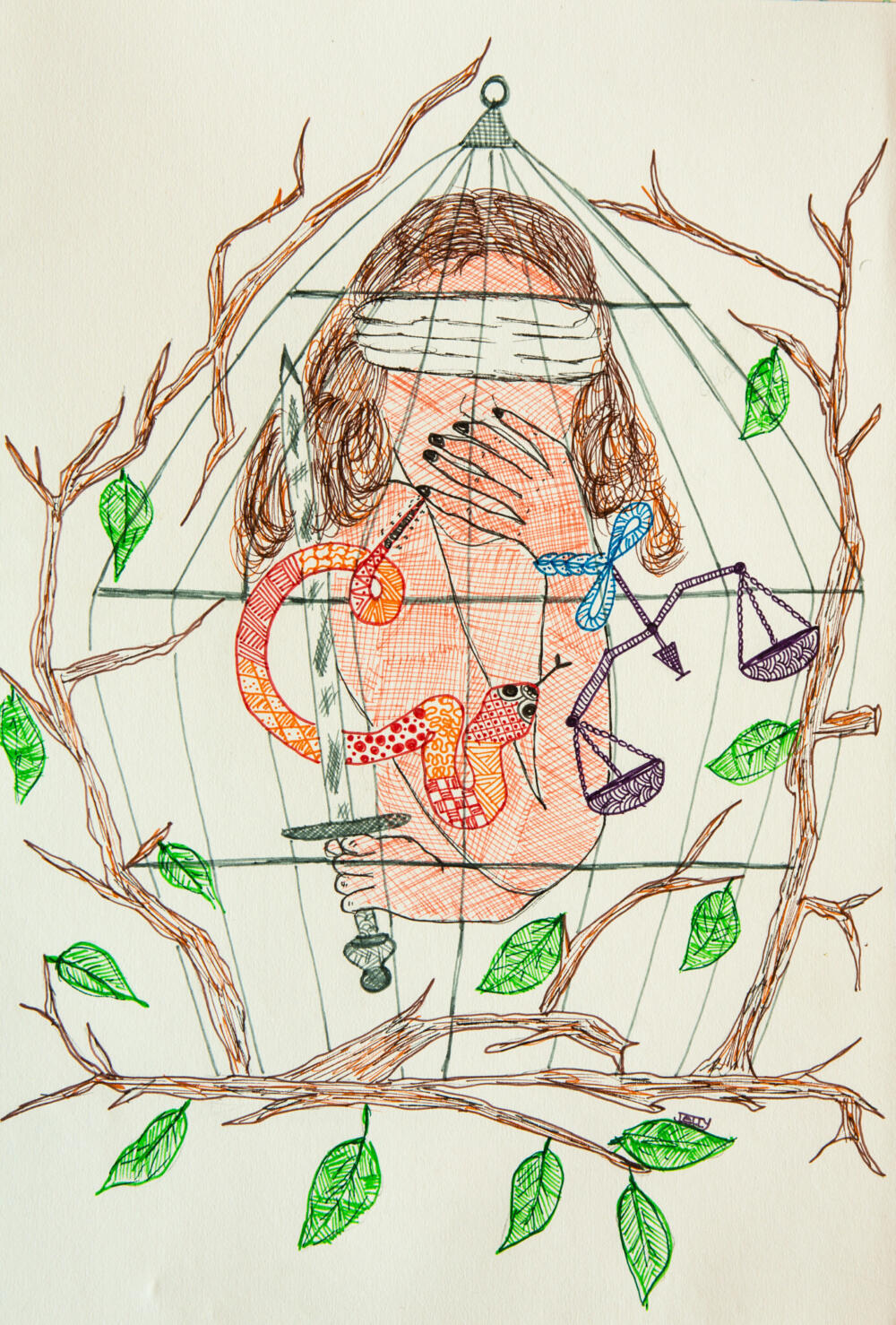 Caught In A Web Of Abuse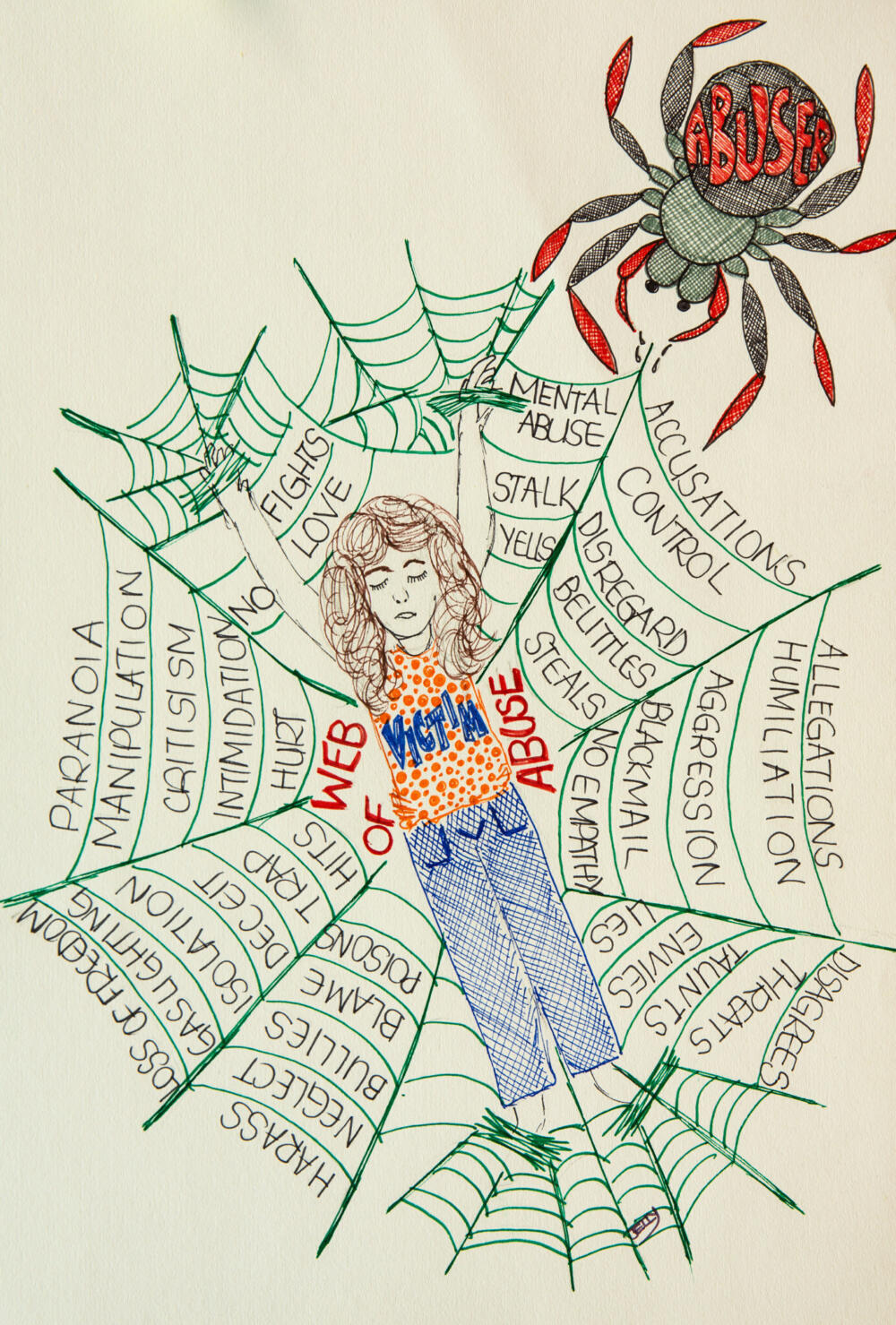 Clouded Judgment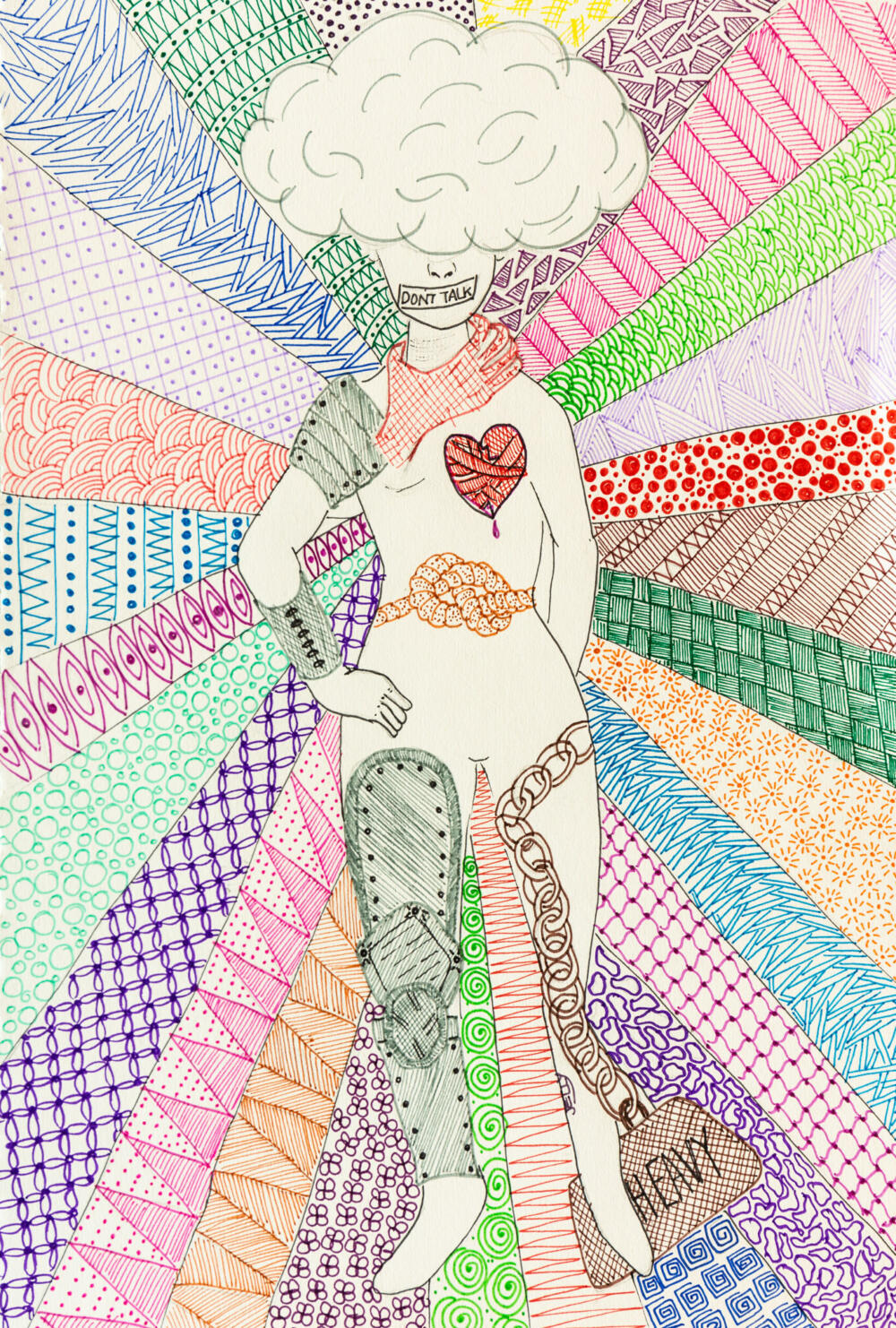 Emerging From Darkness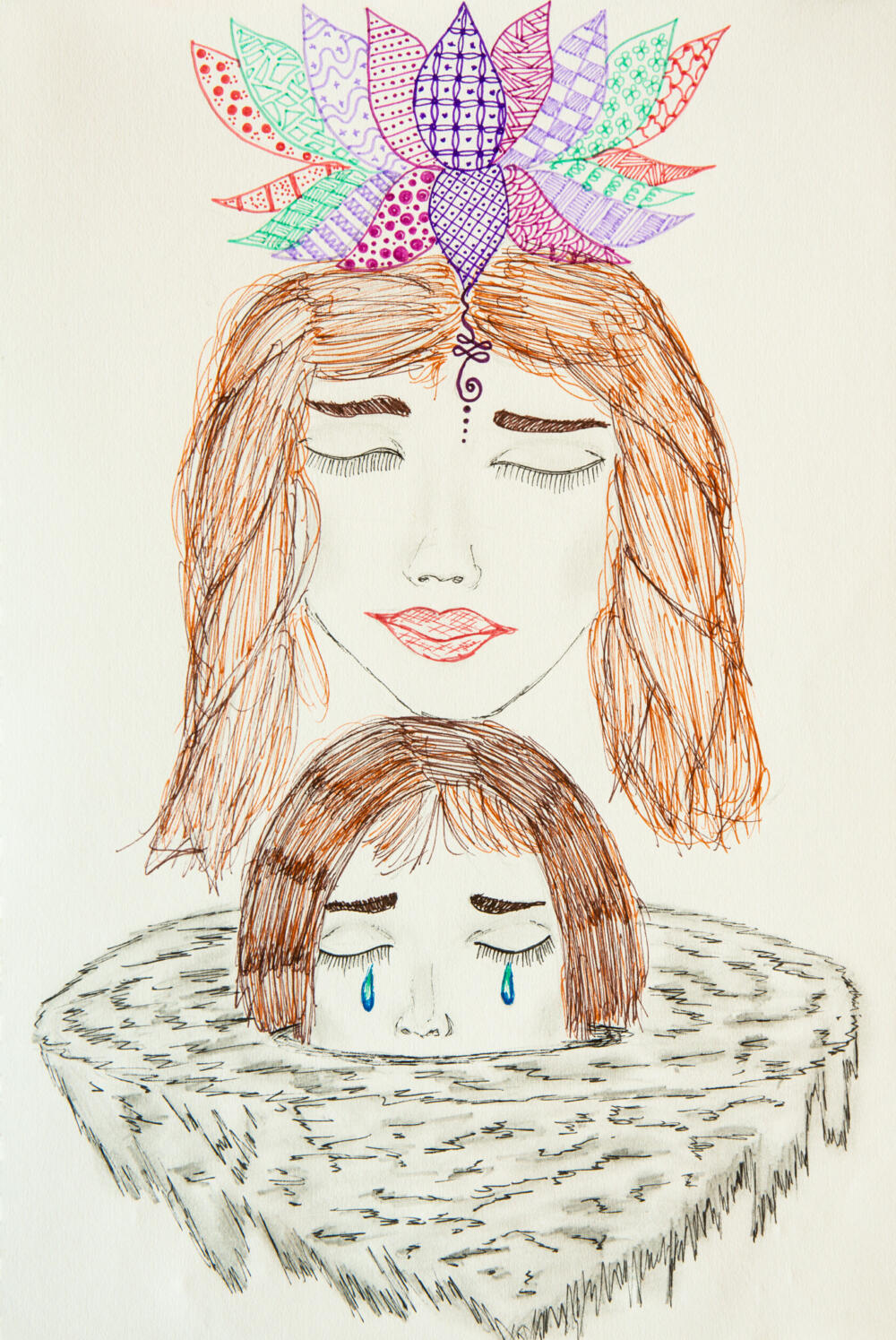 Escape From Abuse Is Step By Step